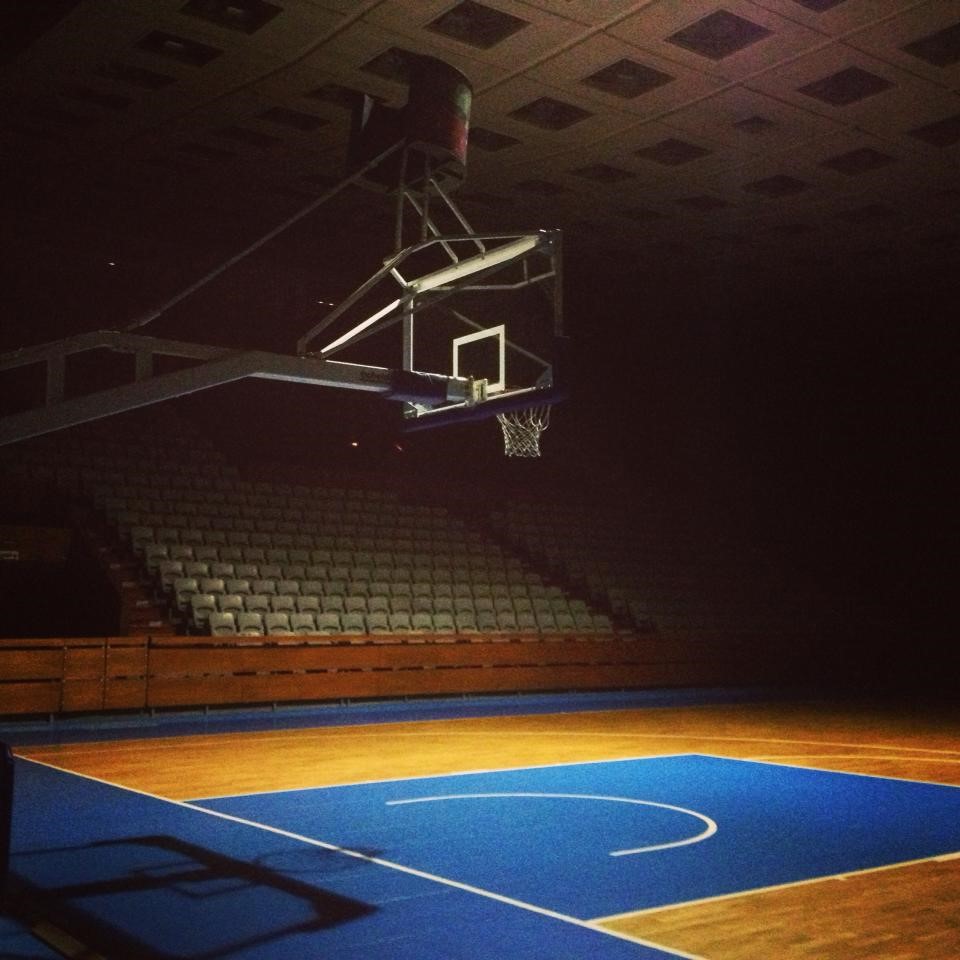 Welcome to the Bulgarian League
The National Amateur League of Basketball is the biggest basketball organization in Bulgaria and it is said to be the best one dealing with basketball for amateurs in Europe. NALB aims to develop and promote basketball as well as to contribute to the pleasure and unification of the basketball society. Even though the organization is mainly for basketball amateurs, its ideology is professionalism. NALB is an organizer of basketball events - for amateurs, for children, for students and for everyone who loves the game of basketball.

NALB was founded in 2011.